2015 was a strong year for Jarvus, as we expanded our team by two and increased revenue by 54% from 2014. However, what we did with the profit is far more exciting than the money itself. Below you will find a quick review of the impact Jarvus software and services had in 2015, whether through our consulting business, or via the organizations and subsidiaries that Jarvus funds with its profits. As an impact-driven business, it is our mission to have a positive influence on our society, using whatever tools we have at our disposal—software, time, or profits.
3,312

students using the Jarvus-built EdTech platform Slate

37.9m

API requests processed for the City of Philadelphia through API Gatekeeper

1m

total views of our N3rd St Gamers live streams

6

Global Fortune 500 companies relied on Jarvus services

10

mobile apps published to stores in 2015

160

civic projects came out of Code for Philly in our office

7

apprentices trained
Jarvus Education continues to lead the charge in competency-based learning.
Slate, the Jarvus-built, open-source ed tech platform, continued platform growth with existing school partners and added the recovery school model Matchbook Learning to the Slate family.
---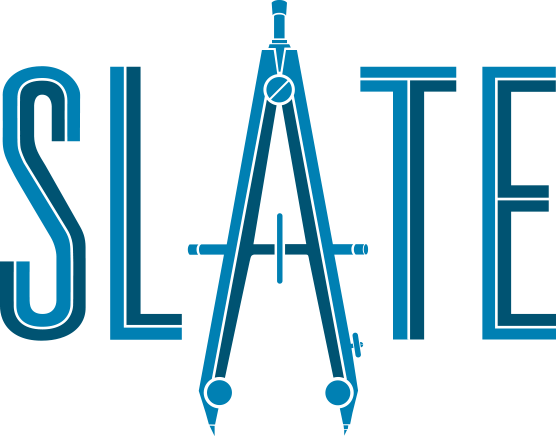 Jarvus developed Slate as the open-source infrastructure to improve schools' access and control of education technologies, and to enable more authentic student evaluation. Slate's open-source approach ensures schools retain complete control over their software and data while sharing the systems and tools that support their innovative models.
In addition to funding the development of the free and open-source code, Jarvus Education provides hosted management and custom development of the Slate platform to schools and school networks that don't want to manage their own installations.
---
Development of Slate began in 2008 as a partnership between Jarvus Innovations and the Science Leadership Academy, a Philadelphia public school nationally recognized for technology supported, inquiry-based pedagogy. From the very beginning, Jarvus and SLA intended to share everything they built with other schools, so they released all their work under the MIT open-source license. Slate currently supports eight project- and competency-based schools through three distinct learning models. Other schools can use, extend and customize these tools for free.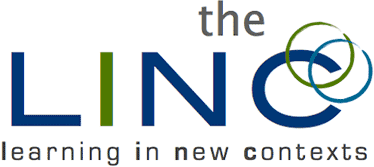 ---

This fall, Jarvus partnered with Matchbook Learning, a school turnaround organization focused on revitalizing the bottom 5% of U.S. schools, to digitize their learning model and launch Slate in three new schools (two in Detroit, one in Newark, NJ). Supported in part by the New Schools Venture Fund and Mark Zuckerberg's Startup:Education, this new add-on for Slate (called Spark) helps to personalize student learning by combining online content, teacher interactions, and group projects. More than just a learning management system, Spark monitors, integrates, and manages student performance in multiple external systems, as well as tracks teacher efficacy in increasing the velocity of learning.
N3rd Street Gamers accelerates from grassroots to East Coast powerhouse.
It was an exciting year for NSG as the live stream for Fragadelphia 6, our sixth professional $10,000 CounterStrike tournament, reached almost one million viewers. We expanded our event offering by adding StarCraft 2, Smash Brothers, Mortal Kombat, and Street Fighter professional tournaments, and we added weekly casual and retro gaming nights for the community.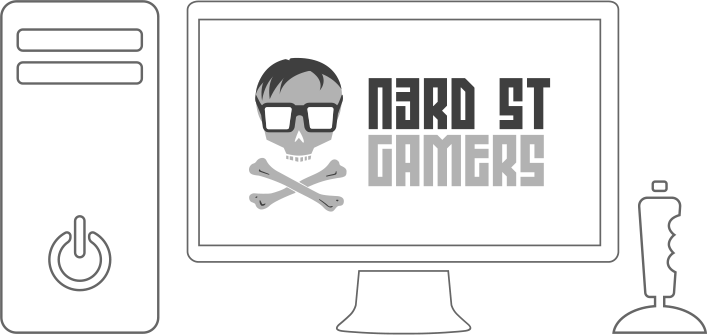 N3rd Street Gamers' Mission
NSG has set out to provide an alternative form of competition to physical sports, which can be prohibitive or unappealing to youth and adults alike. Competitive video games provide a safe and social way to spend your time with many of the same benefits that physical sports provide: leadership experience, teamwork, diligence, and self-growth.
Our mission is to build a support system for esports that rivals our nation's professional sports culture via our events and our broadcast network.
During 2015, N3rd Street Gamers threw more than two dozen competitive esports events at Localhost (formerly Devnuts) in Northern Liberties, Philadelphia. The community has shown tremendous loyalty and passion, supporting NSG while it grew out of "bring your own equipment" events and began purchasing the inventory needed to throw legitimate professional tournaments.
Initial funding came entirely from entry fees and has slowly transitioned to include advertising from brands looking for exposure within the growing community. Thanks to the entry fees of its loyal participants, and partnerships with SteelSeries, WinOut.net, Koios, Luminosity Gaming, and Azubu, NSG's inventory now includes 40 high end gaming PCs with 144Hz monitors, and more than two dozen retro and modern consoles with LED TVs.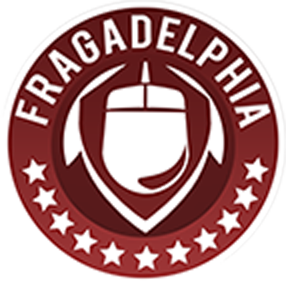 NSG events in 2015 included:
Cheesadelphia (StarCraft 2) – $2,000 Prize
Smash City (Super Smash Brothers) – Weekly cash prizes
Go For Broke (Street Fighter, Mortal Kombat, Killer Instinct) – Weekly cash prizes
ElectricPhilly – electronic music mixed with social video gaming in a nightlife environment
Retro Night – retro console gaming like Atari, NES, SNES, Sega Genesis, and more, in a BYOB lounge environment
Jarvus Consulting makes a splash via pro bono community software.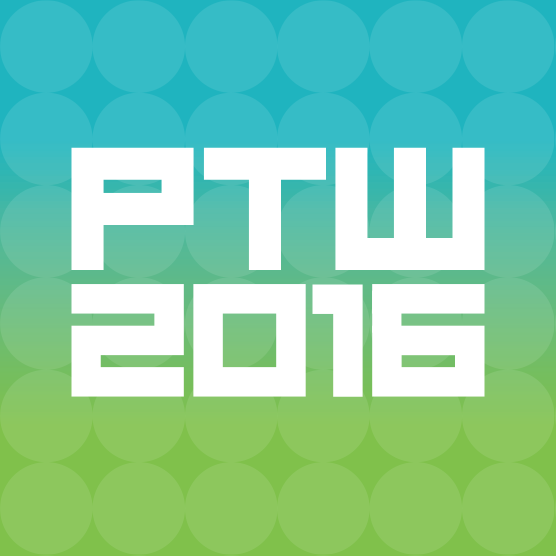 For the sixth year since the inaugural Philly Tech Week in 2011, Jarvus powers the web presence and moderation workflows for Technical.ly's annual celebration of Philly's technology and innovation community.
With over 150 events and 25,000 attendees in 2015, Philly Tech Week has grown by leaps and bounds since its debut in 2011, and Jarvus has sponsored and provided technology support all along the way. In 2014 Jarvus launched Turnout, a toolkit built from the ground up to power events like Philly Tech Week. Turnout provides both the experience the Jarvus team wants to see as users navigate all the events Philly Tech Week has to offer, and the tools the organizing team needs to collect, manage, and publish hundreds of proposed events from the community.
Jarvus believes there is still incredible untapped potential in Philly's technology and innovation communities coming together to grow our industry and improve our city. As Technical.ly has expanded from Philly into other cities, Jarvus is proud to share some love from Philly and support Baltimore Innovation Week since 2014 and Delaware Innovation Week since 2015.
---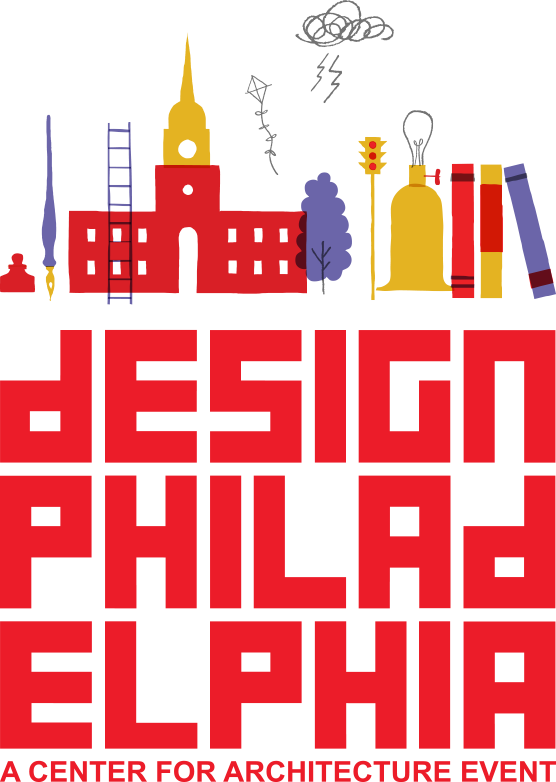 What is technology without design?
Since 2014, Jarvus has been a flagship sponsor and technology partner for DesignPhiladelphia, the annual event organized by the Philadelphia Center for Architecture. Using Turnout, the same toolkit behind Philly Tech Week, Jarvus streamlined the process of collecting event proposals from the community, publishing them to a beautiful website worthy of the event's name, and helping attendees discover and build their own schedule.
---
The greenSTEM Network connects students to the environment by monitoring and mining data from gardens, green roofs, and various types of green stormwater infrastructure.
Spawned from a Code for Philly project, Jarvus worked in conjunction with Matt Fritch and the Philadelphia Water Department to prototype a creative, fun, and cheap solution to PWD's need for a distributed water sensor network. Using low-cost, DIY sensor kits and open-source code, the greenSTEM Network displays real-time environmental data (such as soil moisture, precipitation, sunlight, and temperature) to help students maintain healthy school gardens, learn about water-related issues, and conduct scientific experiments.
---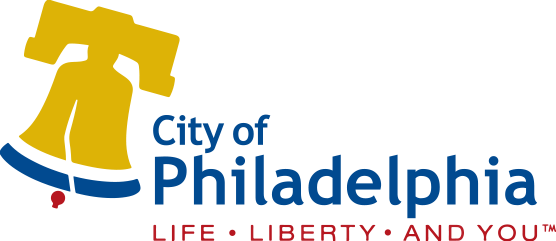 OpenVendor Philly improves how the City of Philadelphia approaches procurement.
Since its founding, Jarvus has actively lobbied the City of Philadelphia for procurement reform, specifically addressing the need for more modernized web systems with more active and supporting City participation within the vendor community.
In an effort to help address current procurement inefficiency, Jarvus funded the development of PhillyOpenVendor, an open source contracts aggregator that scrapes information from the outdated City procurement websites and populates an easily searchable database of all contract opportunities with the City of Philadelphia.
The web based system is the City's first searchable, indexable, and notifiable procurement hub, unifying all six of the major public procurement points.
---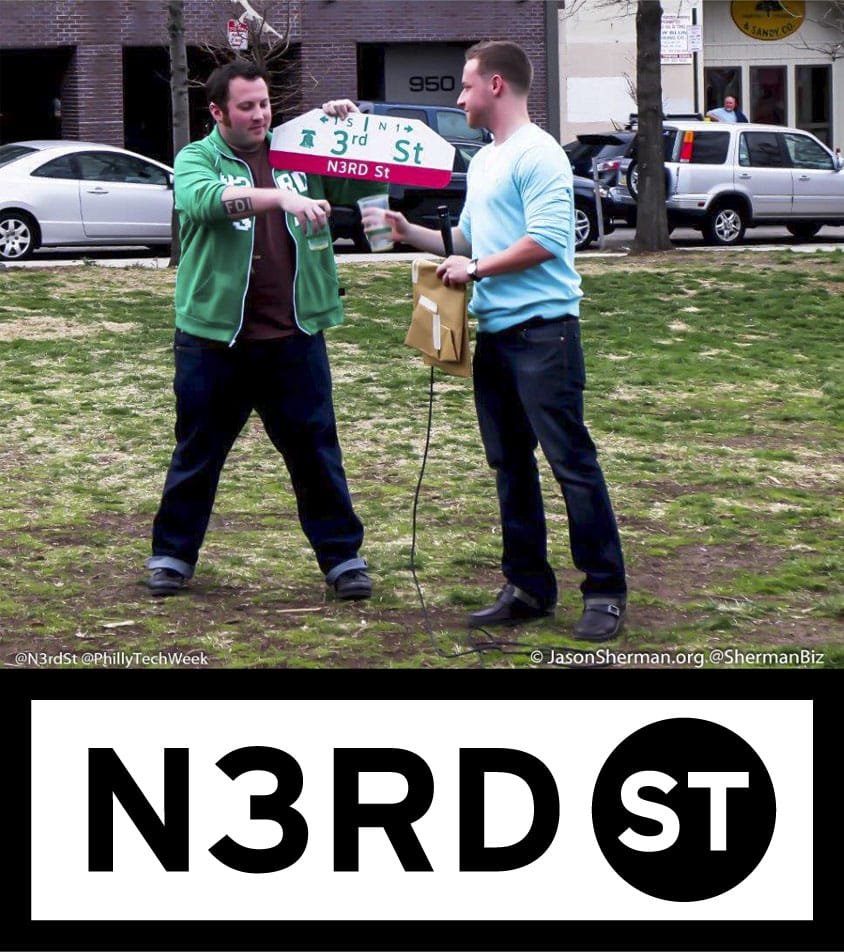 In 2015, Jarvus' own Danny Harvith worked with legislators to have the city officially recognize North Third St as "N3rd St," as an homage to the growing community of passionate individuals doing impactful things on or near N3rd St.
Whether you are a food nerd, an art nerd, a music nerd, a gamer nerd, or a cosmetology nerd, N3rd St welcomes you with open arms. Philadelphia is unique because of our culture, a culture that values the grassroots and cheers on the underdog, a culture that heralds passion. N3rd St is the manifestation of that uniqueness and an inclusive community of people who share those values.
In an effort to support and grow the community, Jarvus and Bamboowifi have partnered together to offer the N3rd Street Wi-Fi Network, a free public Wi-Fi network on N3rd Street. Grassroots fundraising, a grant from the Penn Treaty Special Services District, sponsoring businesses and organizations, and increased users will foster the continued growth. The network aims to better connect our citizens to our community and increase Internet access.
Jarvus works with UTP and Philaworks to earn Department of Labor grant for apprenticeship programs.
Jarvus Labs prepares two new exciting products for launch.
OnTray: a behind the scenes restaurant delivery ordering platform
OnTray has a new take on online food ordering. By providing the same functionality as the big name food ordering websites but allowing a restaurant to use their website and branding, we enable restaurants to retain their brand equity. Restaurants are sick of losing loyal customers to GrubHub specials and then being extorted to pay higher and higher commissions to be listed higher in the search results. OnTray is the answer to those problems. We let restaurants retain their own branding and use the platform on their own site, for free. We stay behind the scenes and simply charge a small convenience fee to the customer.
The platform's alpha version was developed during 2015 while preliminary relationships were built, with local restaurants excited to jump on board once we launch in Q2 of 2016.
---
API Gatekeeper: public municipality API management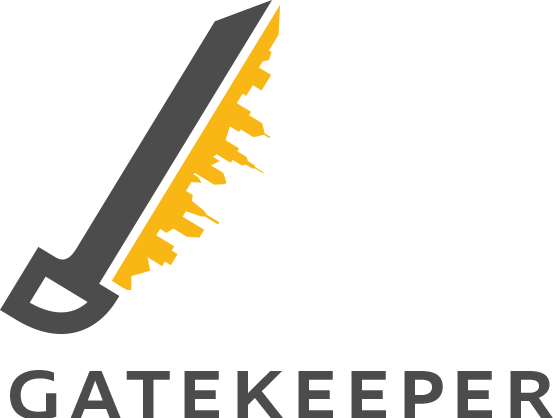 Over a year in the making, in 2016, the City of Philadelphia will release version 2 of API Gatekeeper, the Jarvus-built open source API management system.
Open Data is the future for municipalities. As the size of data and web services increases, access, transparency, and safety are essential. API Gatekeeper provides a way to safely release and monitor access to that data live. Gatekeeper is built to enable municipalities to further their open data policies with robust infrastructure, including:
Centralized publishing and presentation of APIs

Consistent namespace under one central domain, regardless of vendor or hosting system

Layer of sovereignty over vendors in presenting APIs to the public. Gatekeeper allows the City to make changes behind the scenes without affecting the public.

Alerts, uptime monitoring, metric tracking, and key authentication. Gatekeeper actively pings APIs to make sure they are online and available, alerts users when down, and notifies staff. Every user gets an API key for the City to send out alerts in case of changes. This helps the City know who is using what, and warn in case of changes.

Rate limit to protect internal departments from abuse. Gatekeeper saves and reduces traffic by caching in the middle, which has saved 97% of internal server bandwidth on certain APIs. When an API call is proxied, the system doesn't make database calls (keeping them in memory instead)

Only adds ~5ms per request